The easiest way

to learn catalan

Every morning at 10 AM, get a new word and expression directly to your WhatsApp.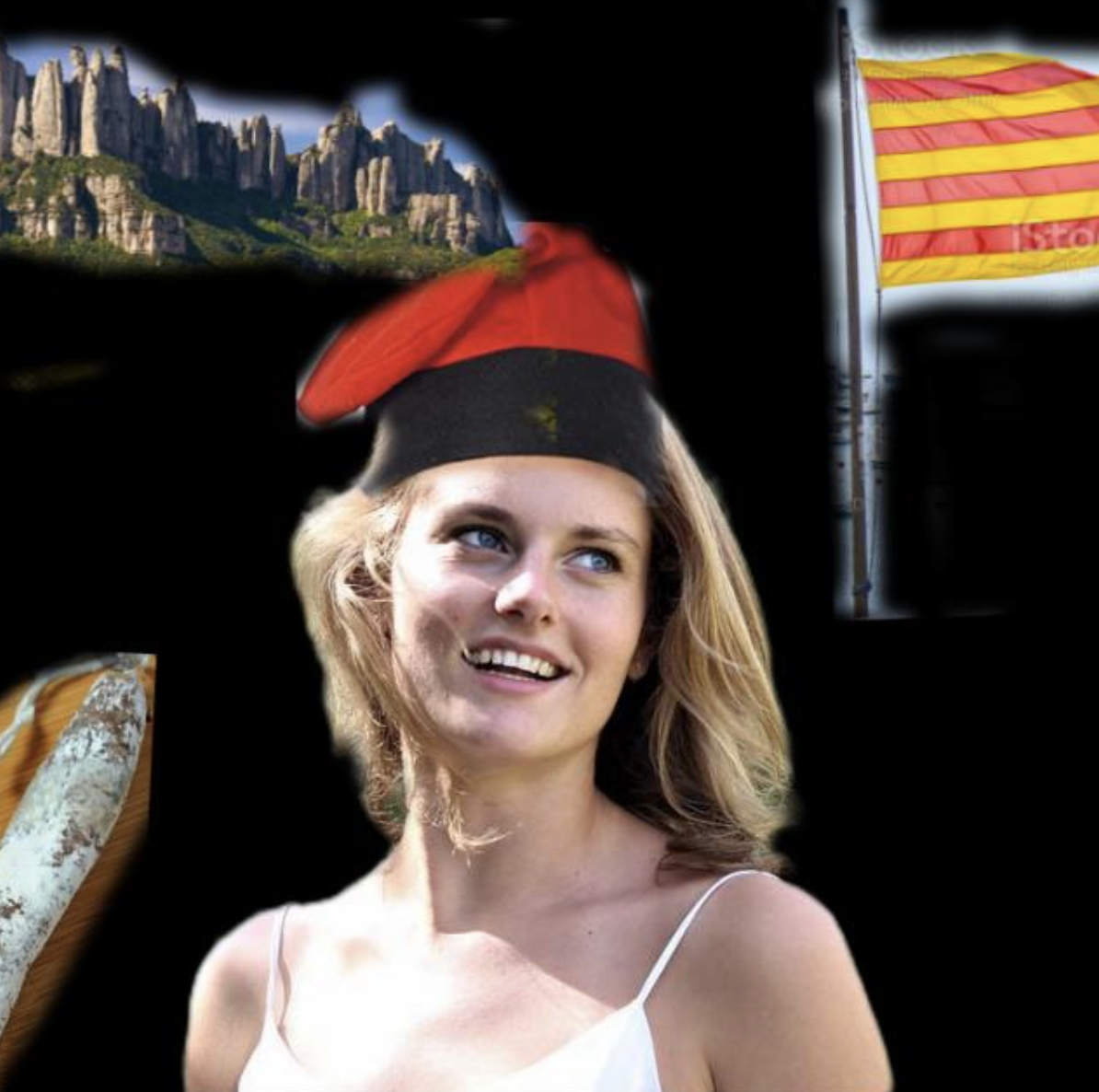 🏁 Stay consistent
No need to remember to open any app. We bring Catalan to your screen.
📣 Pronunciation voice notes
That easy. We'll help you to pronounce the words you need to learn.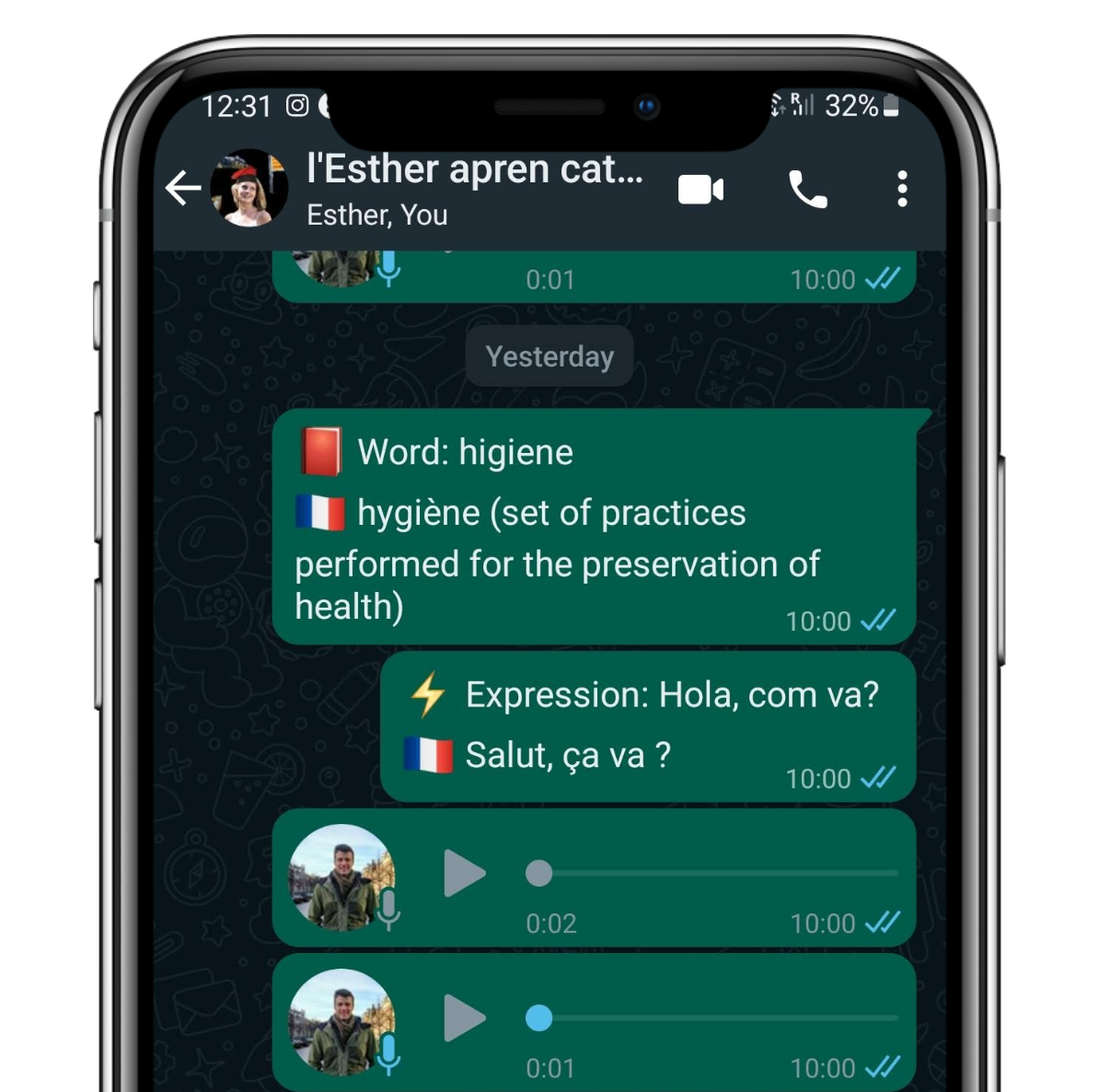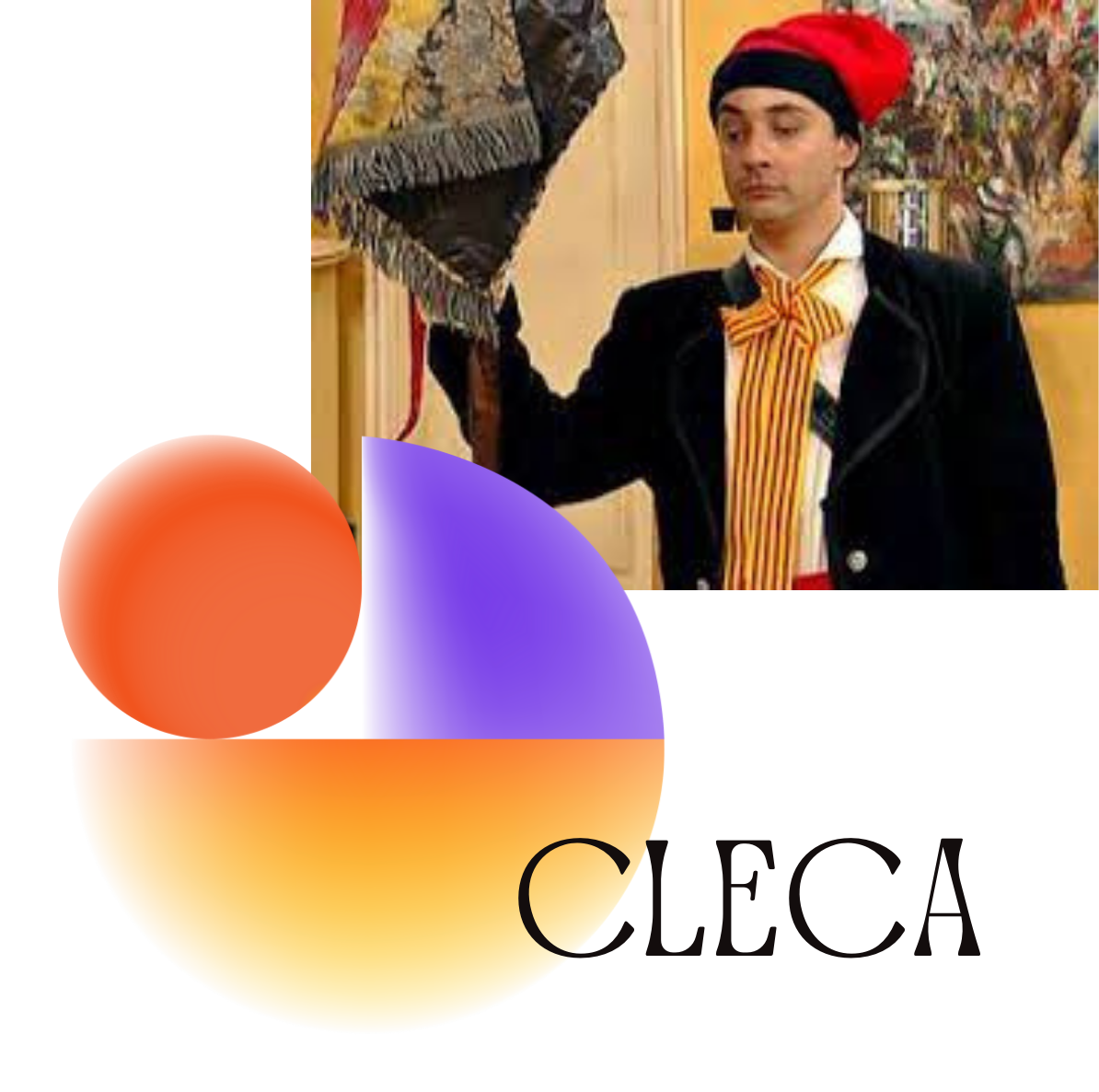 📚 Phrases and expressions
Learn from example, not from scratch. We'll help you to learn the most important words.
Finally learn Catalan without excuses
Crowdsorced expressions
Learn Catalan with what people use in the street
Easy pronunciation
Voice note with pronunciation of words and expressions
Follow your progress
Use the Cleca website to follow your progress
Learn new useful expressions
easy and frictionless
Learn smarter, let us remind you of learning new vocabulary everyday.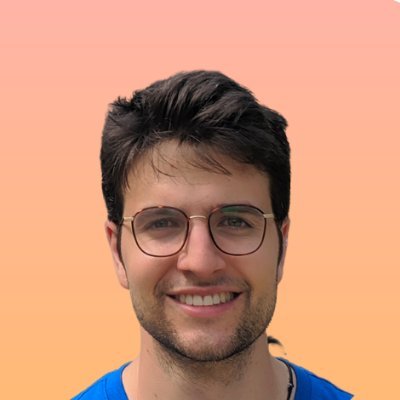 " I never managed to stay consistent learning Catalan before. Cleca has been a game changer! "
Johan
Stay consistent learning catalan
Get new expressions and vocabulary right into your Whatsapp
14 days of free trial. No Credit Card required